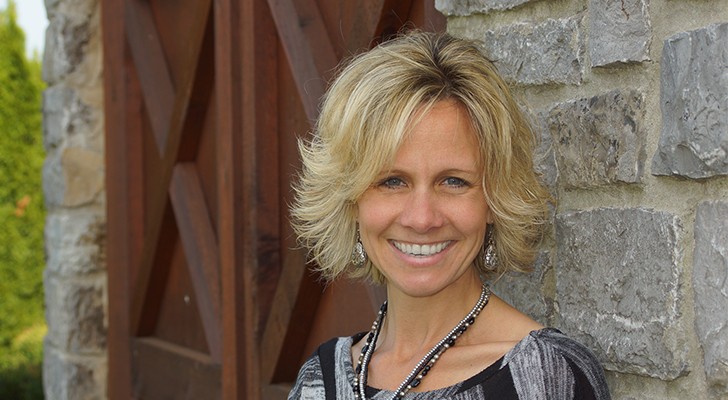 Hi, I'm Tina Plichta!  I'm a professional organizer in Spring Hill, TN; my passion is helping people like you organize their homes, businesses, and lives in an "orderly manner."  I've ALWAYS enjoyed organizing spaces around me (both at home and at work), and I've found that staying organized improves productivity and generally brings about a sense of peace.  Needless to say, becoming a Professional Organizer was a perfect match for my skill set.
So…what about you?  Are you feeling overwhelmed, overloaded, and overworked?  I would love the opportunity to help you organize and simplify critical areas and spaces in your life.  Poor organization and ineffective organizational systems rob you of both peace and efficiency.  When we're done with your project, you'll find that you have more time to do the things that you love and more energy to go do them.
Inviting a professional organizer into your life might seem scary, risky, or awkward at first.  But PLEASE know that I am here to work with you (and for you) to accomplish your goals.  And all of my work is done confidentially and non-judgmentally (trust me…your room/office/pantry probably isn't as bad as you think!).
So let's get started!  Whether you live in Spring Hill, TN, or elsewhere in middle Tennessee, you're welcome to contact me via any of the below methods:
Phone:  615-477-8396
Message me:  Connect with me on Facebook
See what I'm pinning:  Find me on Pinterest
Use my contact form (it's on this page and on many others throughout my site)